Dustin Donley Construction, LLC currently has over 50 employees in our organization. We serve our clients from two regional offices located in Northwest Oklahoma and Central Texas.
Our fleet of heavy equipment includes bulldozers, graders, backhoes, track hoes, skid loaders, fork lifts , scrapers, and heavy haul trucks ready to be put to work on your next earth-moving project.
At Dustin Donley Construction we bring a team approach to everything we do. We are committed to working as a team to accomplish our client's end-result: a project that all participants can call a success.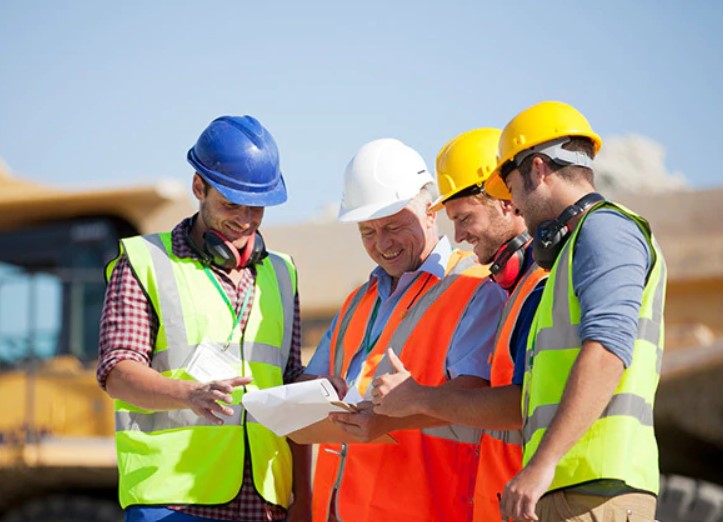 Dustin Donley
President / Owner
Chad Syms
Sales and Truck Pusher
Mikel Clark
Texas Operations Manager
Darin Stiers
Texas General Manager